Discover Australia's Noosa Everglades with the Leaders in Kayaking and Eco Tourism
Kayak with the sea eagles and majestic stingrays, marvel at the spectacular scenery, and swim in the healing tea tree infused waters of the Noosa Everglades
Kanu Kapers are specialists in Self Guided and Guided Kayak Adventures in the Noosa Everglades
Catering to couples, individuals, families and groups – and committed to providing access to all abilities
We have been offering popular family friendly Kayak Adventures in the Noosa Everglades since 2002
Kanu Kapers is a Multi Award winning company run by a World Kayak Champion
Our passion is making your Noosa Everglades adventure an enjoyable, safe and memorable experience. Self guided adventures are well supported Noosa Everglades kayak and canoe hire.
Due to the quality of Kanu Kapers Kayaks and equipment you will enjoy the entire Noosa Everglades Eco System
Naturally COVID safe as our kayak seats are 1.5metres apart and kayaks and equipment sanitised each morning
We have an exceptional safety record and skilled and passionate crew just waiting to share a Noosa Everglades adventure with you
Trip Advisor – One of the Top 10 Experiences in Australia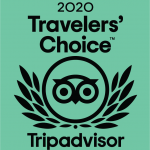 We are thrilled that in 2020 and 2021 we were awarded one of the highest accolades by Trip Advisor with our Noosa Everglades Kayak Tours receiving the Traveller's Choice Award! This means our very own Kayak experience in the Noosa Everglades has been recognised as one of the top 10 Experiences in Australia. Based on millions of reviews and opinions from travellers around the world, this award recognises our Noosa Everglades Experience as one of the very best tourism establishments….assessing us in relation to customer service, tour quality and guest satisfaction for example. This award has given our Noosa Everglades team a sense of pride and enthusiasm to keep improving your experience.
Enjoy the premier Noosa Everglades Kayak Tour
Voted the best Eco Tour in Australia 2018 & 2019
A guided or self-guided tour into the Noosa Everglades is an inspiring day out among some of the most spectacular scenery you'll find in the world.
Experience the tranquillity of gliding along in this serene natural beauty bursting with more than 44% of Australia's birdlife and 1,365 species of plants and we aim to keep it that way.
Our stable, handcrafted kayaks are virtually soundless allowing you to float by and see the wildlife as it goes about its day.
Join us for a sustainable and respectful Noosa Everglades adventure.
Accessibility –  Kanu Kapers is committed to providing access to all. We will always do our utmost to accommodate people who require additional assistance and are familiar with accommodating guests with individual needs.
All activities take place within a national park, so we are unable to make significant changes to the environment. However, we will work with guests and carers to seek solutions that make it possible for everyone to take part in our tours.
Owned and operated by world Champion Kayaker and her amazing Team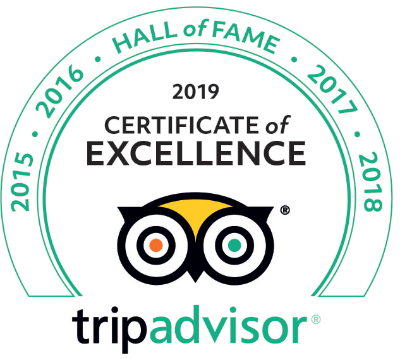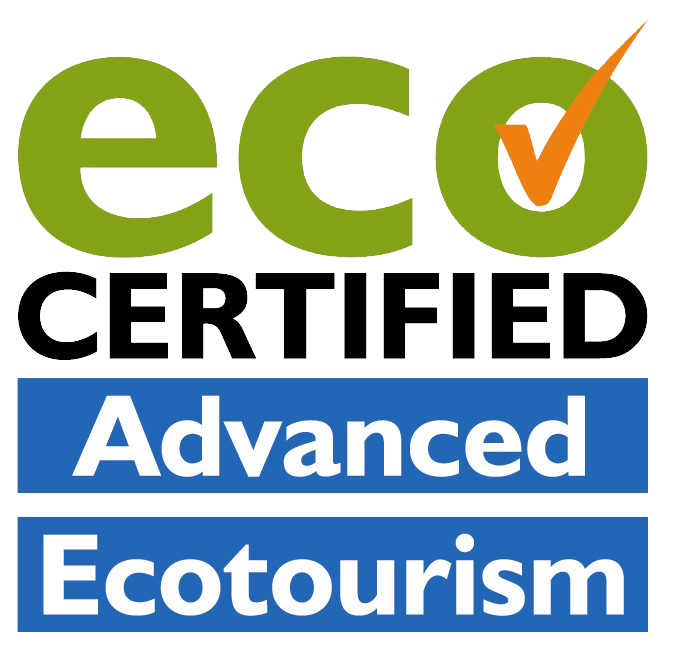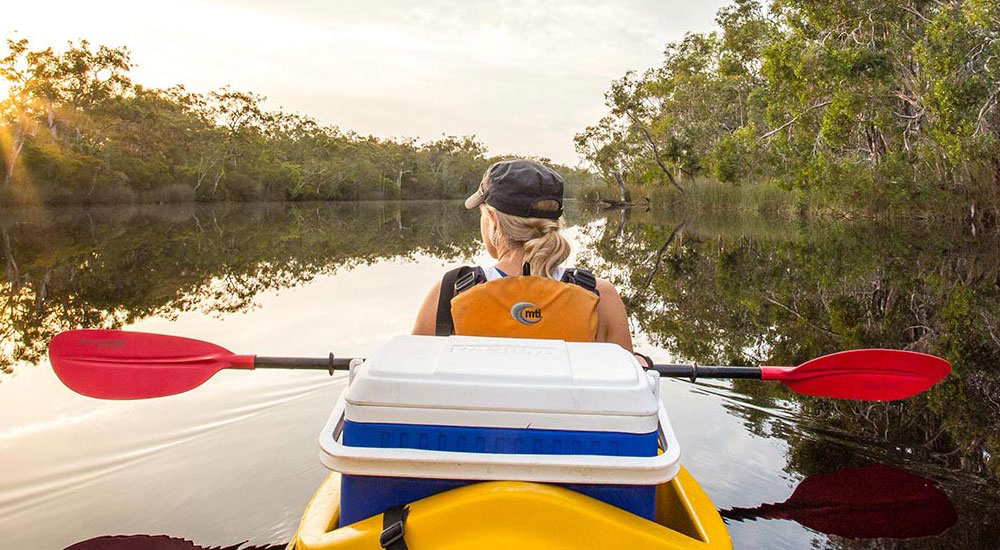 Join one of our experienced tour guides on a day's paddle into the Noosa Everglades and Upper Noosa River, enjoy a delicious hearty lunch, take a refreshing dip in the river and if the wind is right a sail home.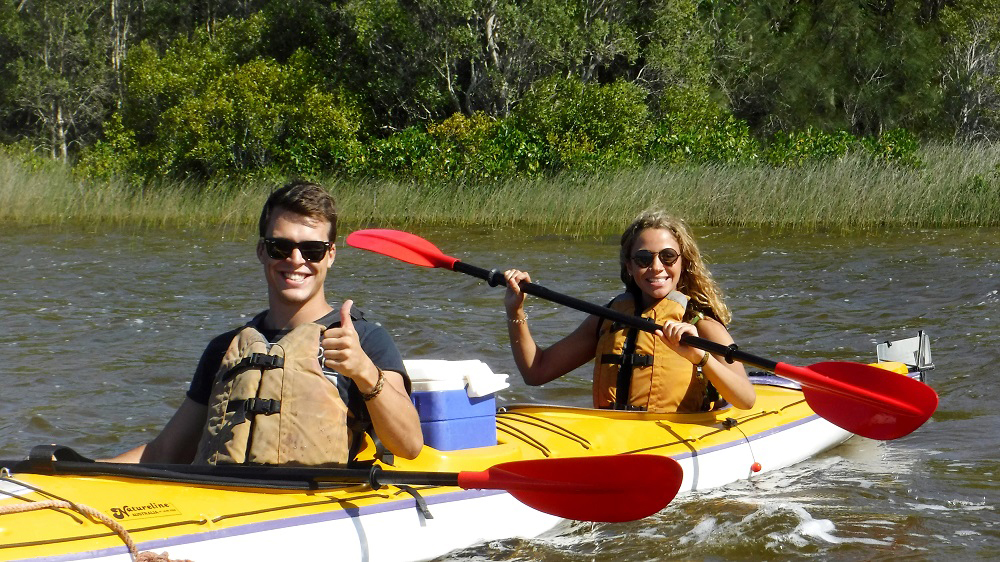 Lead your own adventure into the pristine Noosa Everglades. Experience an environment protected by the Great Sandy National Park, swim in the tannin coloured waters of the river and marvel at the plentiful bird and animal life.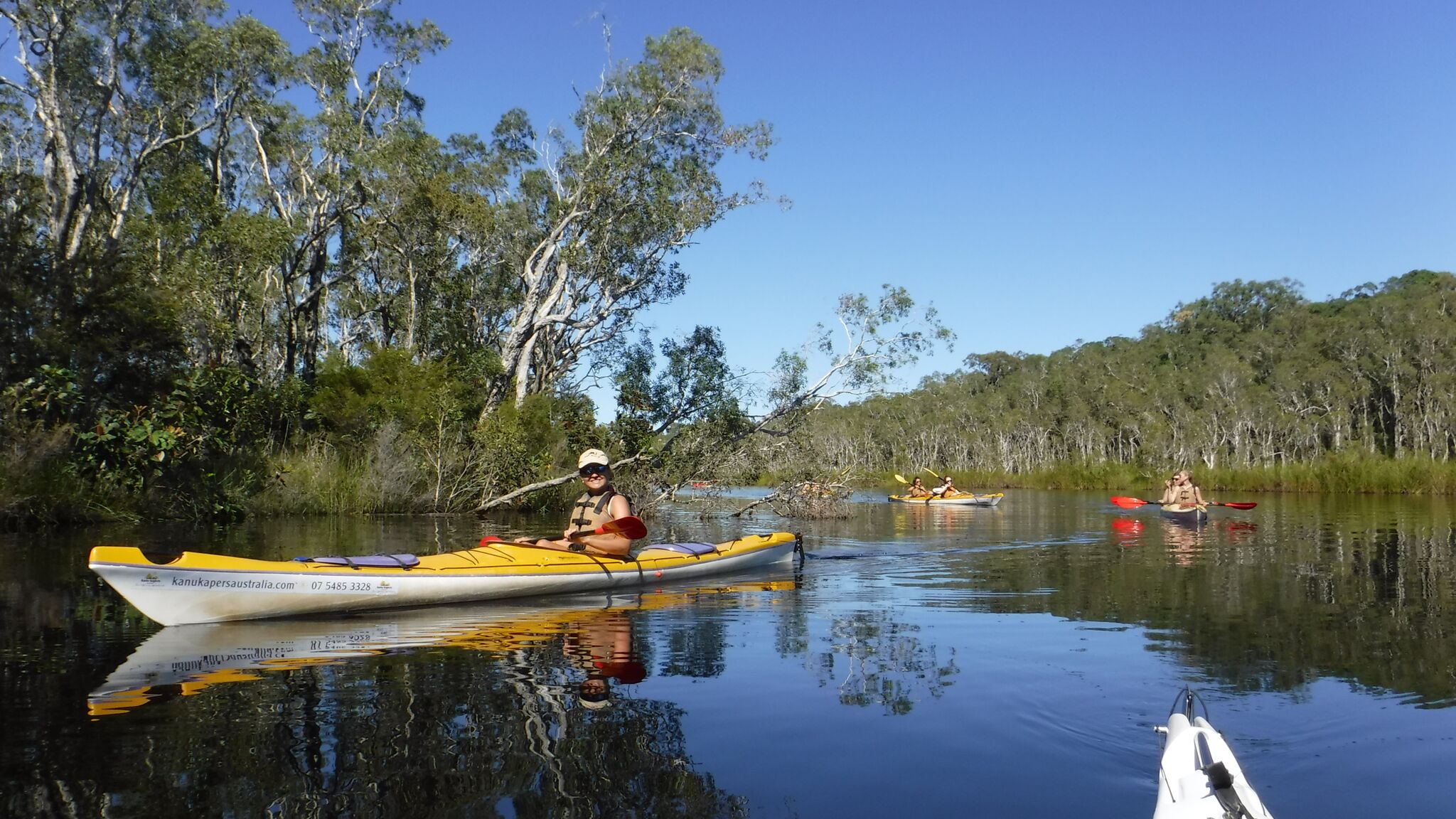 Immerse yourself in the wilderness of the Noosa Everglades; kayak the twists and turns of the Noosa River, walk to the ancient Cooloola Sandpatch and camp in the bush beside the cool tannin waters of the Noosa Everglades.
"Great experience and such friendly staff…"
– Jack S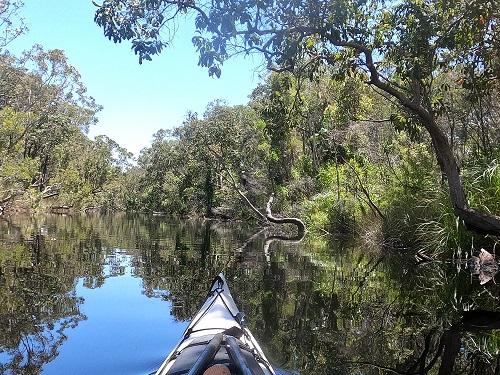 The Noosa Everglades feel like they are a million kilometers away from anywhere but the stunning region is actually located just a short drive from Noosa and only ninety minutes drive from Queensland's bustling capital city, Brisbane. There's even an airport nearby...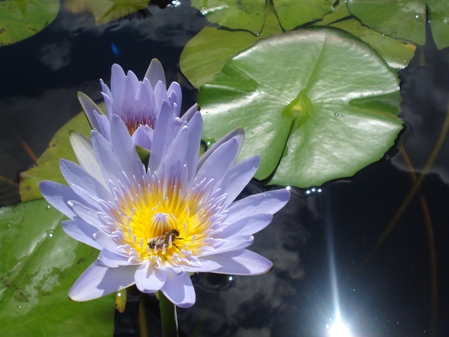 The Noosa Everglades and Upper Noosa River comprise stunning lakes and vistas as well as meandering, tranquil waterways lined with majestic trees and rare plant species. In Spring wildflowers bloom in the Noosa Everglades, bursting with colour in magnificent displays...
Learn more about the Noosa Everglades
Hidden within the Cooloola section of the Great Sandy National Park is one of the Sunshine Coast's best kept paddling secrets, the Noosa Everglades. Best explored by canoe or kayak, the upper reaches of the Noosa River and the Everglades represent an ancient waterway that has existed unchanged for thousands of years. Kanu Kapers Noosa Everglades kayak tours take you into the heart of this spectacular wilderness.
The Noosa Everglades are situated within Noosa Biosphere, Queensland's first UNESCO Biosphere promoting harmony between people and nature through education, conservation and sustainable activities. The Noosa Biosphere Reserve encompasses 150,000 hectares of land and sea in which you can investigate the diversity of our eco-systems and culture. A wetland of international importance, it is the only river system in Australia that has its entire upper catchment protected in National Park.
Thank you once again for a great trip! I have just completed a positive review on Travel Advisor. Overall, I would give our trip a 10. The only thing that would have made it better is if we had opted to stay for two nights instead of one!
Thank you for everything!
Tasha
We think that the tour was a 10 out of 10 and we cannot think of anything that could be improved. And we would definitely recommend it to friends and our family. Thank you for the great tour!
Finn, Leon and Fabio
Thank you very much for the photos. It is nice redoing a very nice day - even if only virtually. It was really great standing out as one of the great thing we experienced in Australia. Thanks to Rikki for excellent guiding, food and everything. I have already recommended to several people - now only we need to see if they get to the Noosa corner of the world.
Eric Blas
Just to inform you that we received our photos last week which were excellent. My family and I had a terrific time in what it is a world class location, and breathtaking views. I have spoken to a number of my colleagues and have recommended that they undertake this marvelous trip.
Graeme Scott
Thanks again for the great day. We all thoroughly enjoyed ourselves. The scenery was wonderful and we were so very lucky with the day, and of course, the guide! I have already recommended the trip to friends who are going up to Noosa
Libby, Matthew, Jono & Hugh