Kanu Korporate – Corporate Team Building
Sunshine Coast based training company KanuKorporate is one of Australia's leading specialists in corporate team building and team development.
We are renowned for our inspirational trainers and facilitators, first class client care and meticulous planning and learning processes that inspire participants to integrate their new skills back in the workplace and personal life.
Our unique, creative and flexible approach to team building and program design has assisted thousands of work teams and business's build their teams and strengthen their people.If you are looking to develop your team's skills, drive performance and leadership, have some fun or all of the above get in touch as we have a team building program or retreat to suit your needs.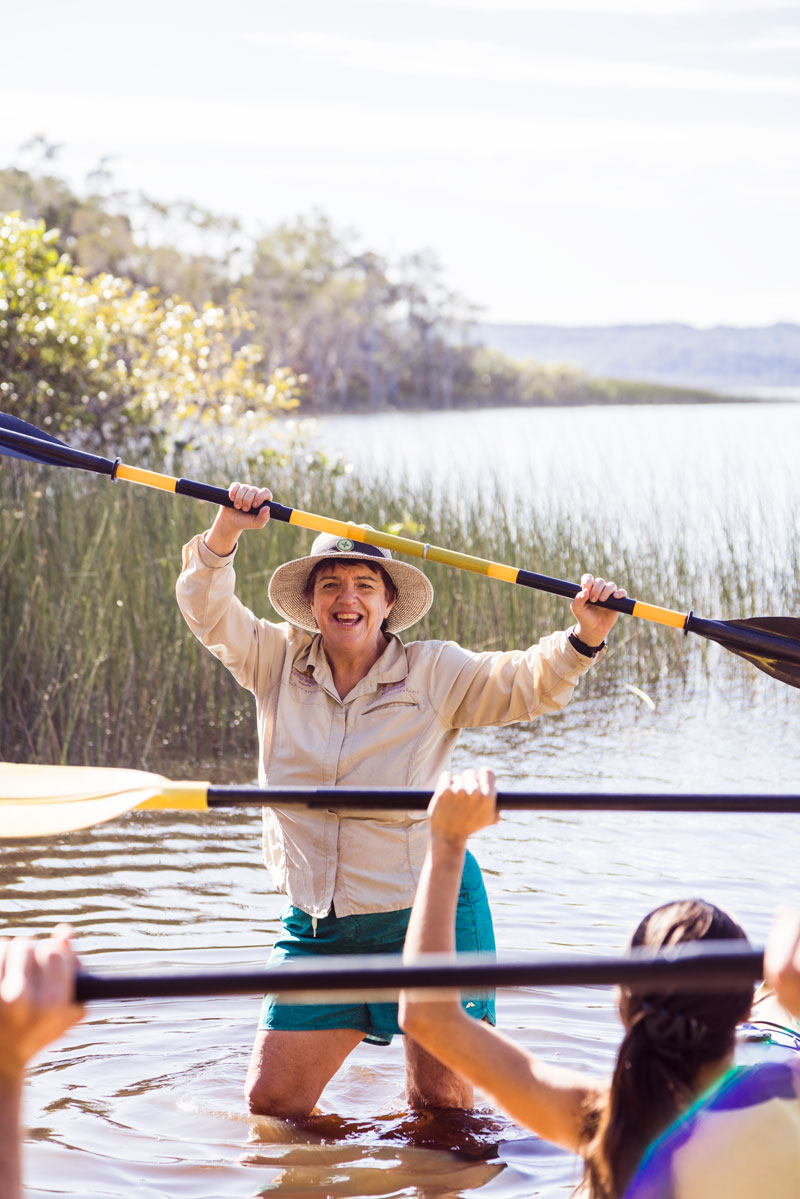 Team Building Events and Conference Activities
KanuKorporate specialises in outdoor, fun, interactive team building and experiential learning programs. These can be based in Noosa, on the Sunshine Coast, Queensland or at a location of your choice. Our programs are designed to promote team spirit and a winning, participative culture.
Our team building programs are world class and custom designed to meet specific client needs. Whether you're a large company or a small business, KanuKorporate will undertake a comprehensive assessment of your business needs and align your team building program with your strategic direction and vision. Our clients report real and tangible results back in the workplace, including significant improvements in:
S

taff attitudes

Team productivity and profits

Workplace behaviour

Employee retention and satisfaction

Employee and leader relationships
Our team programs are conducted indoors and outdoors as much as possible. It's been proven that a combination of team building and training experiences in the outdoors improve self-confidence and encourage a sense of relaxation. Feedback tells us that team development experiences in natural environments are highly satisfying and clients place great value on the benefits they derive from their time spent in the great outdoors.