Ecotourism at Kanu Kapers
Our Respectful Promise
We acknowledge the Kabi Kabi Traditional Custodians who have provided us with cultural knowledge and collective memories of the Noosa River and lakes region. According to Kabi Law, our responsibility is to maintain the ecosystem and its' abundant flora and fauna. Ecotourism is at the heart of what we do.
As we travel through this precious water wilderness, our promise is to protect it and ensure it survives as a healthy biosphere, so that future generations will be able to enjoy the Noosa Everglades' magic too.
Climate Change
We are passionate about environmental sustainability and eco-tourism and aim to minimise our impact on climate change. We are working towards becoming carbon neutral and are almost there.  As we do not operate any motorised boats, we are able to share this absolutely pristine wetland without polluting it with carbon from fossil fuels.  
'Truly' Sustainable Noosa Everglades
We operate truly sustainable Noosa Everglades ecotours and take the following action to protect the environment:
We are respectful of the cultural importance to Aboriginal People
We do not use noisy, polluting motors that disturb the delicate ecosystem
We educate guests about ecotourism and to 'leave no trace'
Carbon offset scheme for clients, raising money for koala habitat
Plastic Free Noosa Champions – we've eliminated single-use plastics
Noosa Biosphere Partners
We have a Refuse-Reuse-Recycle policy to reduce waste
We ask guests to sort their waste into labeled containers
We Red Cycle soft plastics
We are family owned and operated
We are professional guides who care for the environment
We purchase local food & employ local staff whenever possible
We use carbon-neutral electricity
We use locally handcrafted sea kayaks
We compost our food scraps – and grow vegetables from the compost!
We have a policy to mend rather than throw out
We partner with environmentally conscious businesses
We use natural, plant-based cleaning products
We recycle stationery & ink cartridges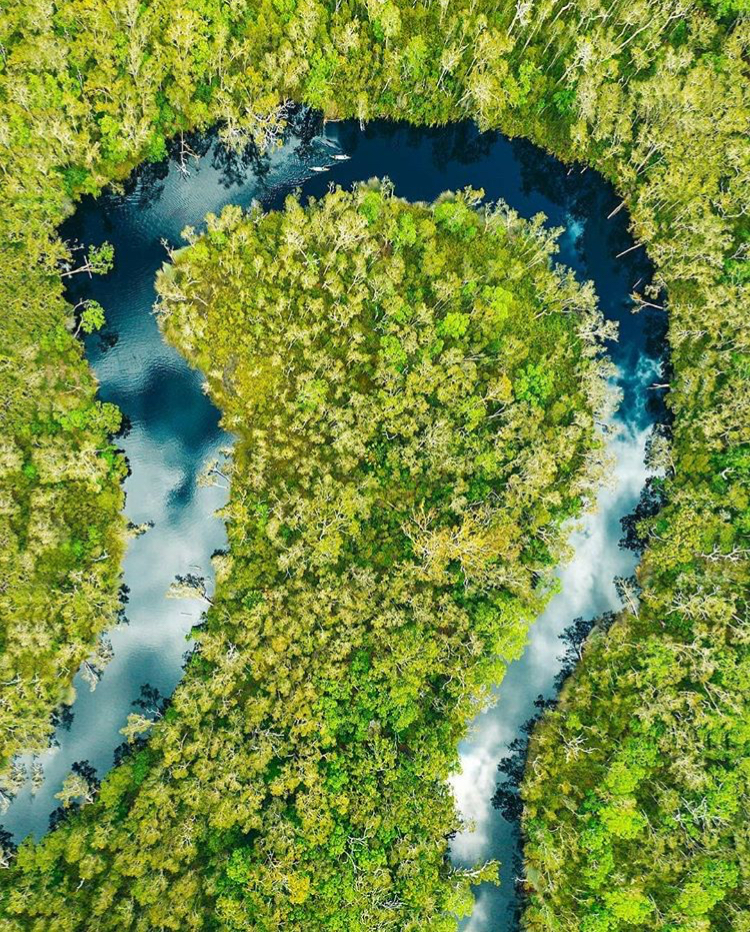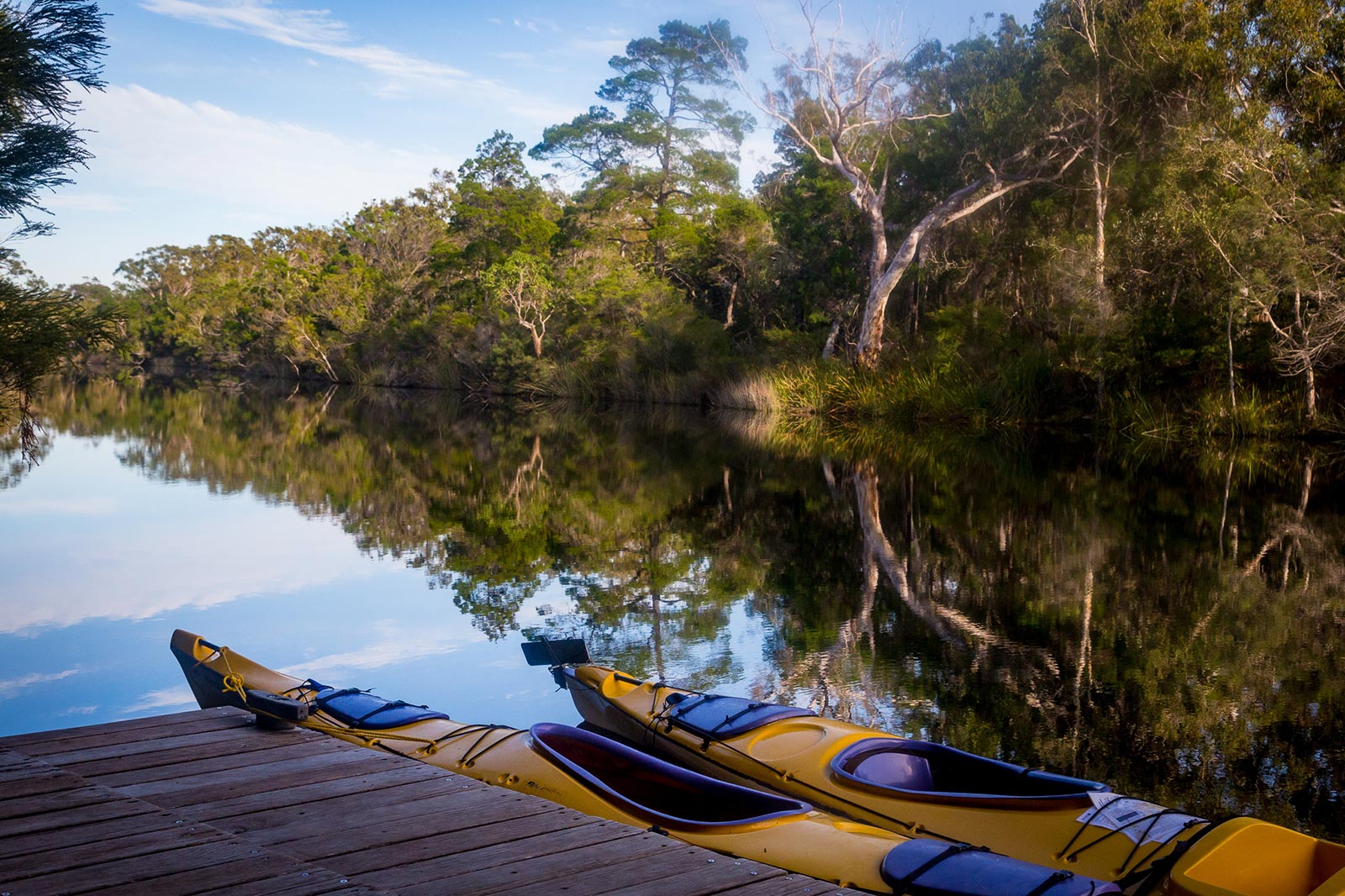 Ecotourism Australia – Review 2023
"Kanu Kapers is an excellent example of an ecotourism business with a small footprint and a
big heart. Their no-impact tours leave no trace on the near pristine Noosa Everglades
environment in which they operate, but the tours leave an indelible impression on their guests.
Guest reviews consistently mention the awe-inspiring environment and the wonderful and
passionate team of guides. With 442 5* reviews out of 490 on Trip Advisor, the customer
service ethic of the business is second to none.
The big heart of the business shines through in their support for local conservation efforts
including Koala Crusaders, Australian Wildlife Conservancy and FAME, and their continued
conservation efforts to protect the delicate Everglades ecosystem in which they operate".