Noosa Everglades Group Tours
Group Kayak Tours
Seeking something close to home that's more than your typical family, social or team building group experience?
Gliding through the stunning wilderness of one of just two Everglades in the world and taking a refreshing dip in its' rejuvenating 'A' grade river, whilst watching kangaroos graze, might be just the ticket!
For group escapes we recommend one of the following tours: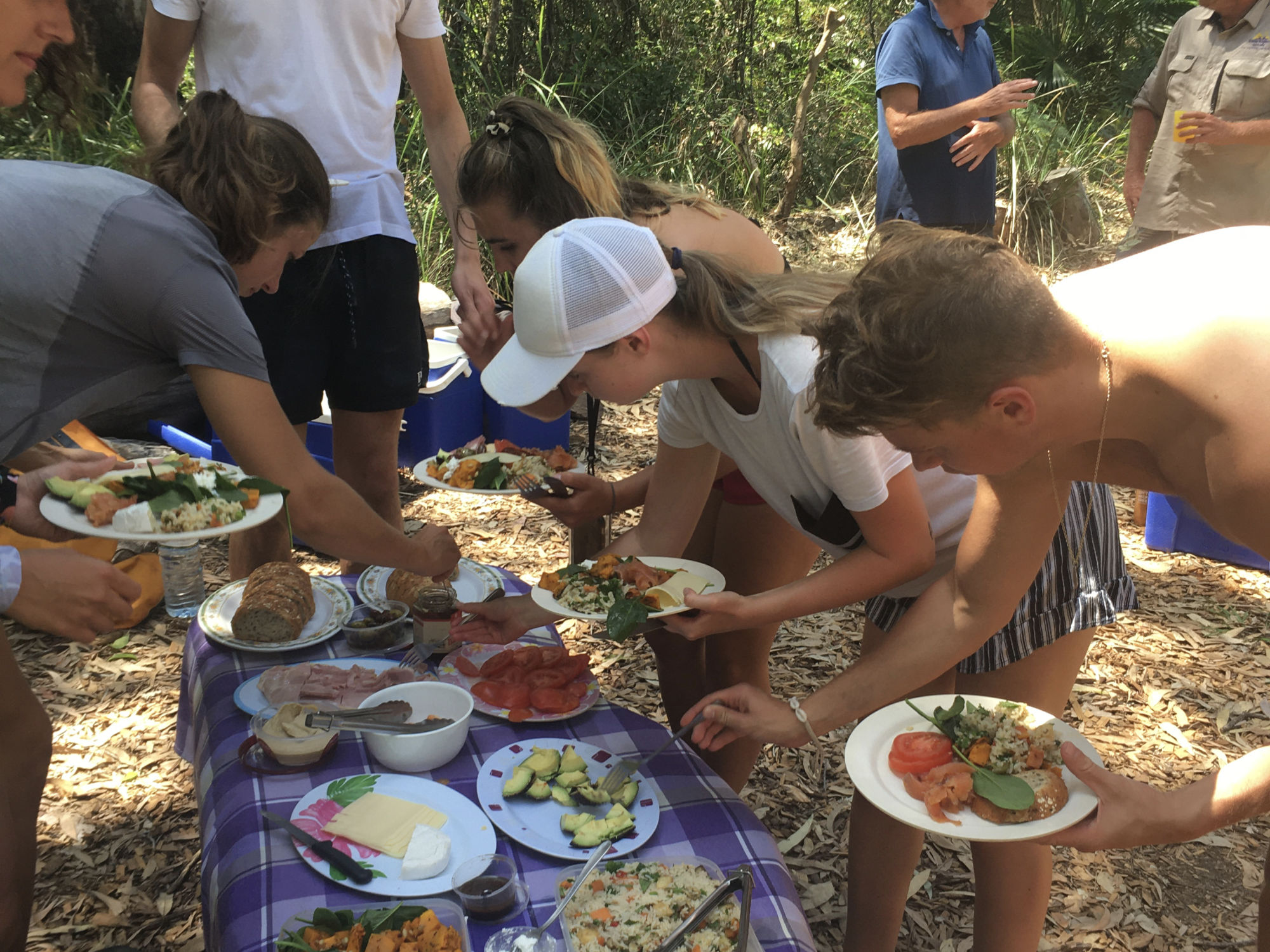 One Day Guided Tour
A deliciously catered tour accompanied by an expert-guide.
Up to 25 people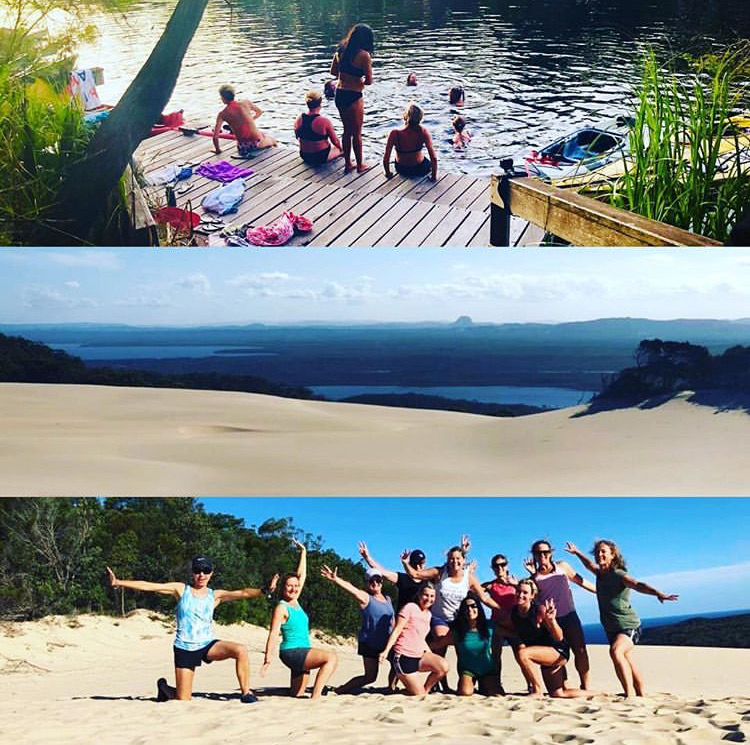 Two & Three Day + Self-Guided Overnight Tour
Escape to the remote reaches of the pristine wilderness, camp up riverside, maybe hike to the iconic sand blow and sleep under a blanket of stars.
Fully equipped and supported by us – catered by you
Up to 25 people
Guided & catered option available
Family Groups
Our tours are designed for families of all ages yearning for a unique adventure away from the crowds. This is an authentic, healthy, back to nature experience and the perfect way for extended families to have an unforgettable experience together. We recommend day and 2 or 3 day overnight options for families, depending on how adventurous you want to be!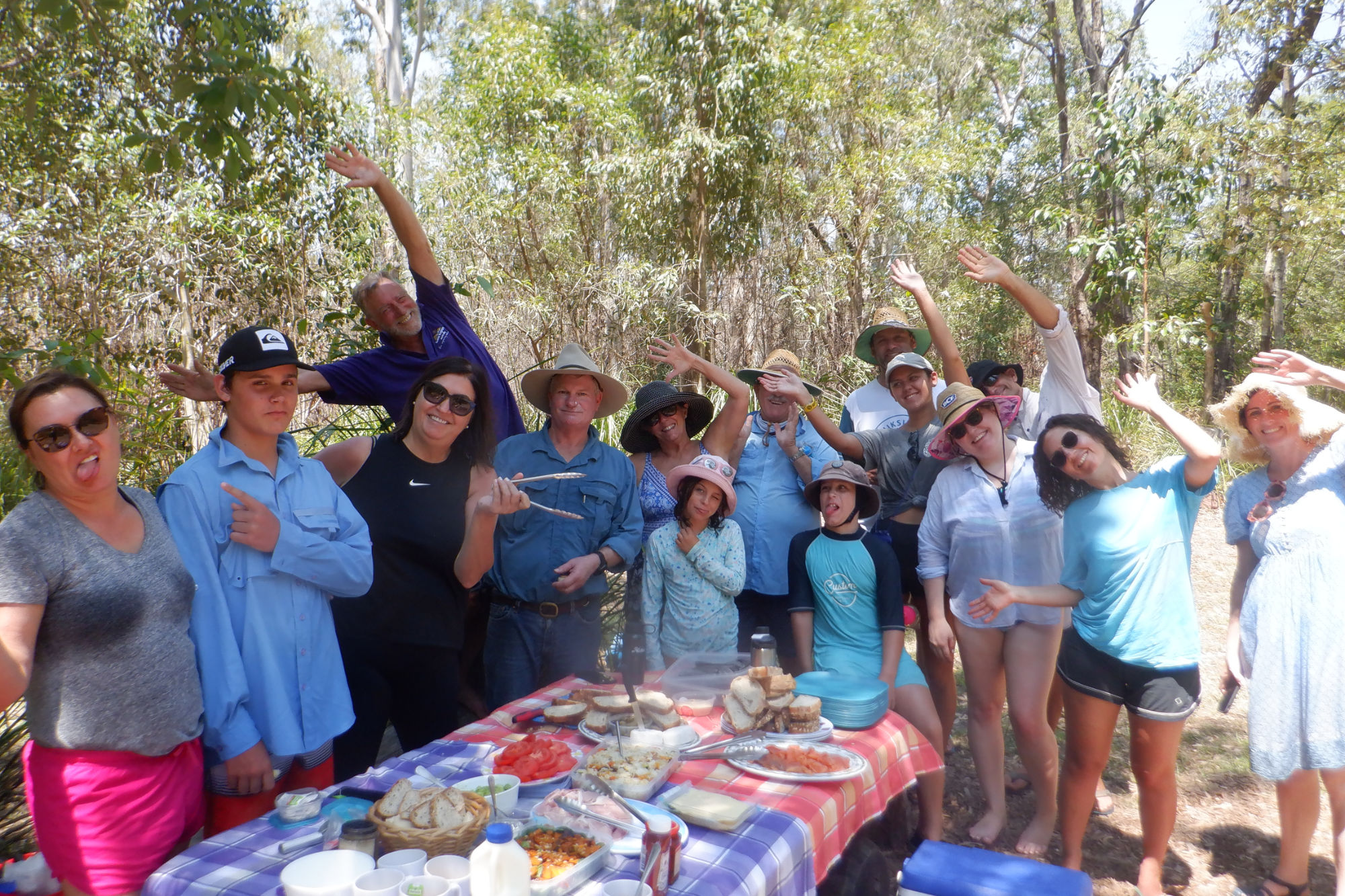 Social, Sports, Uni Groups
Looking for a unique overnight escape with friends or your club? We will supply everything for your 2 or 3 day overnight escape to the wilderness, you just need to bring your sleeping bag, food and a sense of adventure.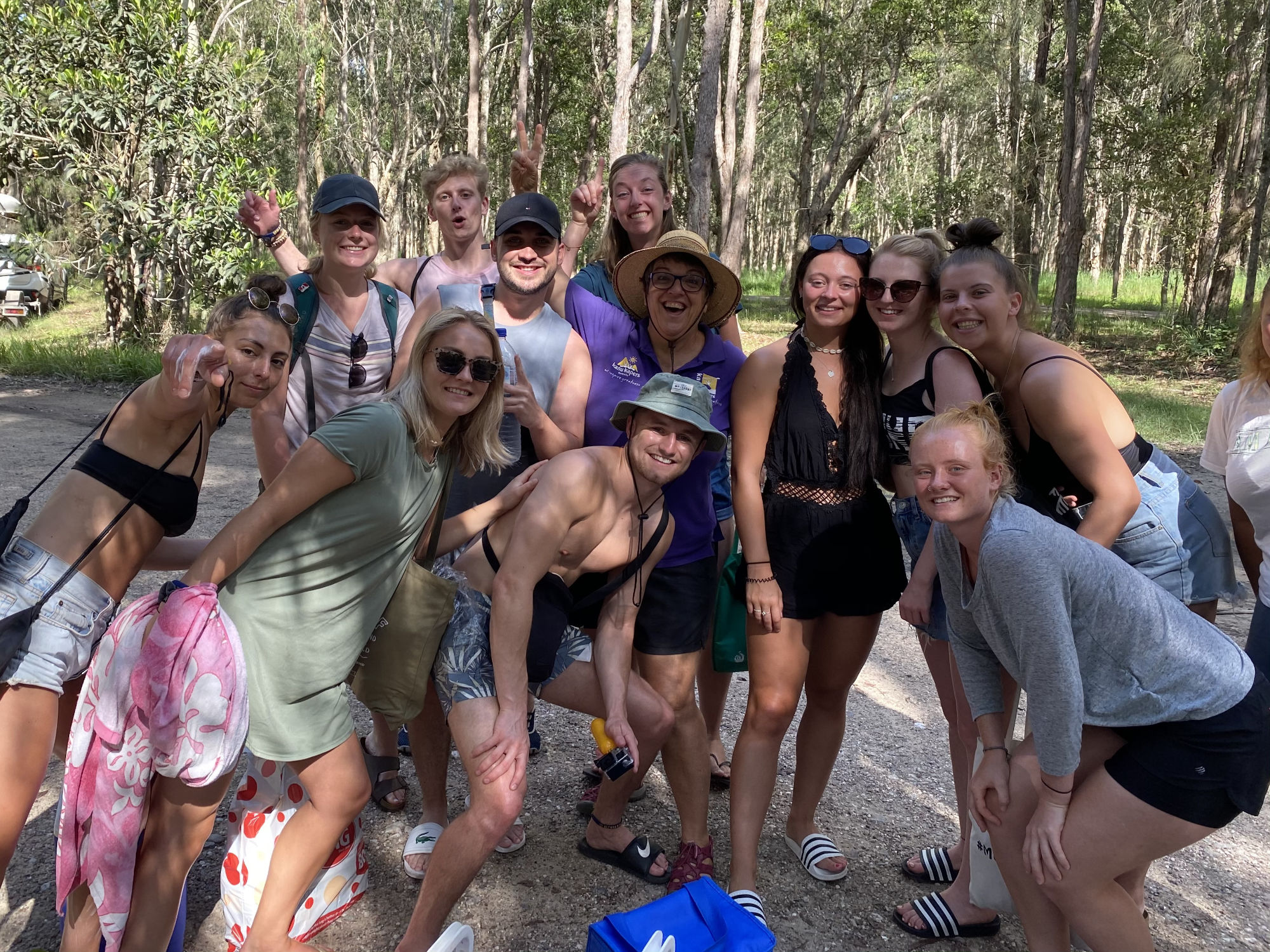 Team Building
This is a great way of bonding the team with an unforgettable wilderness experience just a stone's throw from Noosa.
At the end of a one day tour, choose to return to a comfortable hotel or escape on an overnight tour, unplug completely and soak up the night sky at your remote wilderness campsite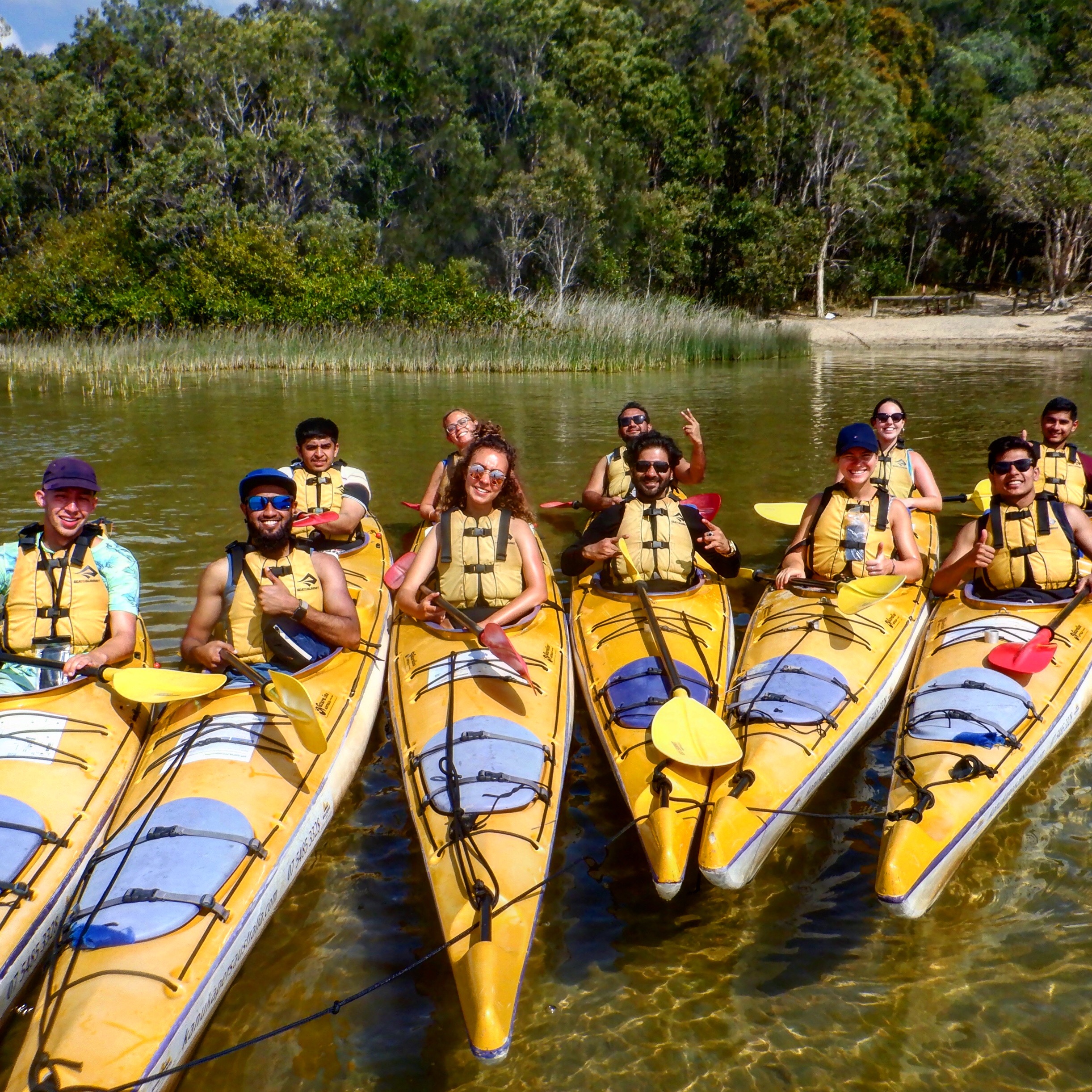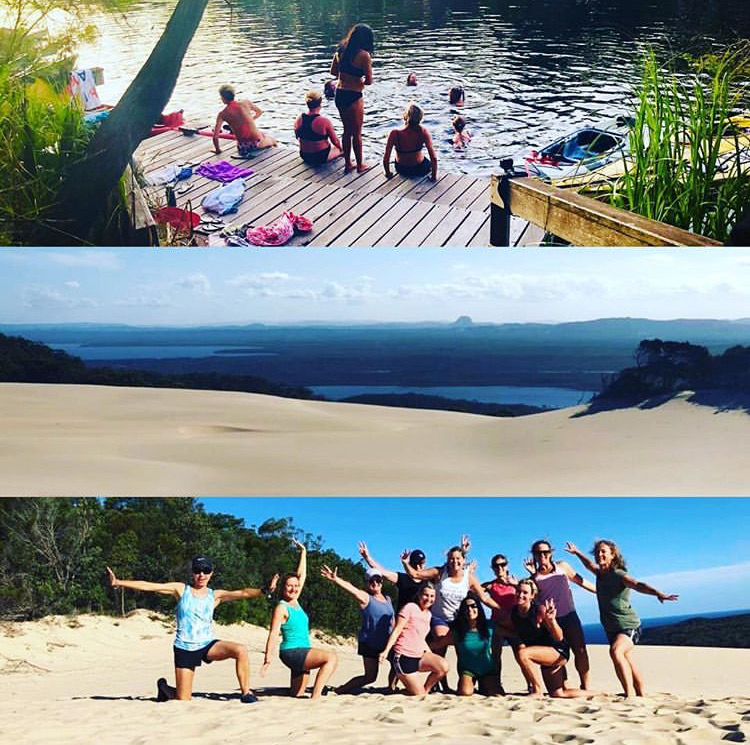 Hotels
Peppers, Noosa
South Pacific, Noosaville (close to river)
Retreat Beach Houses, Peregian
Budget: Nomads Hostel
Restaurants
Peppers, Noosa
Boat House, Noosa River
Budget: Sunshine Beach Surf Club, Sunshine Beach
Transfers
Sunshine Coast Cabs