Noosa Everglades Group Kayak Tours
Connect to Nature & Awaken Your Senses!
Create your own unique and truly sustainable self-guided Everglades wilderness adventure with the help of our expert guides and set off together to explore one of just two Everglades in the world. This is a unique place of serene natural beauty, bursting with rare bird and plant species and is therefore best experienced mindfully, under paddle.
Just 30 Minutes from Noosa: Although you may feel like you're in a distant land, the Noosa Everglades aren't as far as you think. We are located near Boreen Point, an easy 30-minute drive from Noosa and just 90 minutes from the hustle bustle of Brisbane.
Group Kayak Tours: Kanu Kapers offer guided and self-guided fully equipped one day and overnight kayak adventures, delicious and nutritious locally sourced food and aromatic and fresh fair-trade coffee.
Kanu Kapers Promise – we promise to deliver a world class wilderness experience and memories to last a lifetime.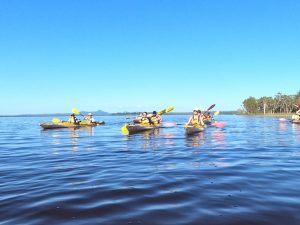 Deliciously catered tour accompanied by an expert-guide

A relaxing day taking in the pristine scenery and abundant wildlife. Take a dip in the therapeutic tea tree lined water and savour our delicious locally sourced food.
Highlights:
Suits: Groups of up to 30 people
 Escape deep in to the remote wilderness, camp up on the river bank & hike to the 'Top of the World' at the Carlo Sand Blow
Sleep under a breath-taking blanket of stars

Fully equipped and supported by us – catered by you

Suits: Groups of up to 25 people
Guided & catered options available
Family Adventures
Our groups kayak tours are designed for families of all ages yearning for a unique family escape far from the crowds. This is an authentic, healthy, back to nature experience and a special way for extended families to have an unforgettable experience and create lasting memories together – a rare treat these days!
We recommend both 1 day tours and 2 or 3 day overnight kayak tours for family adventures, depending on how far you want to paddle and how adventurous you want to be!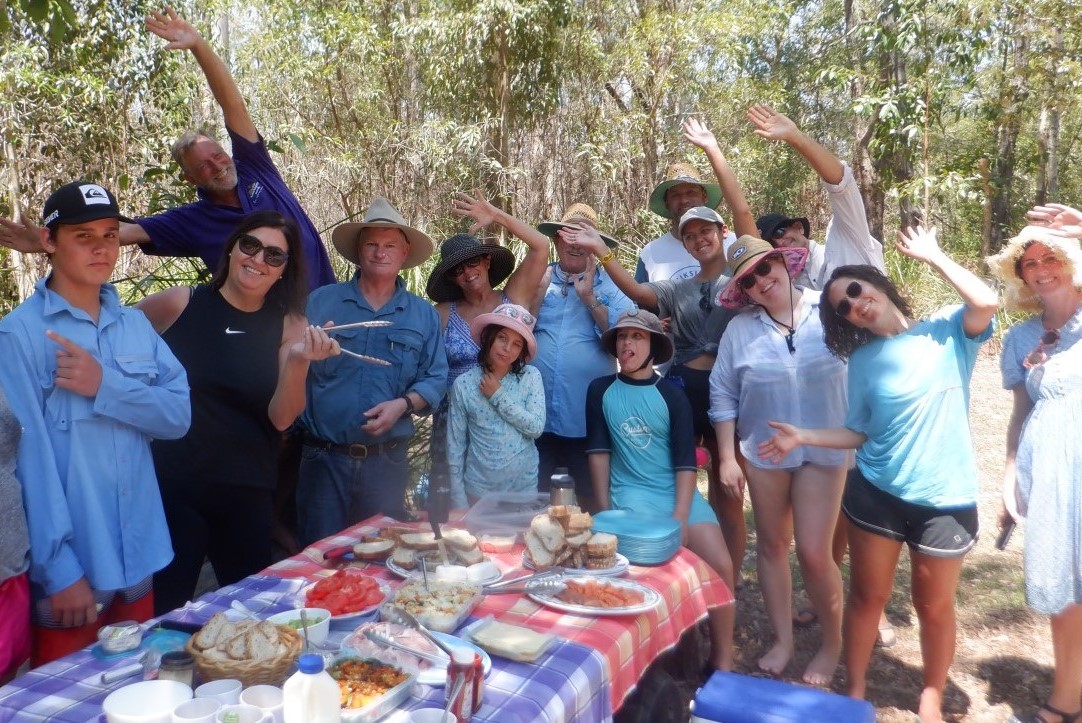 Social, Sports, Uni Group Kayak Tours
Looking for a proper overnight group adventure with friends or a social or sports club without having to travel for miles or pay for a hotel?
Pack up your esky with fine food and icy cold refreshments, grab your sense of adventure and take to the remote waterways to experience something new and unique in your very own wilderness.
We will supply everything for your 2 or 3 day overnight escape to the wilderness, you just need to bring your sleeping bag, food and a sense of adventure to make memories that'll last forever.
Business Group & Team Building Kayak Tours
This is an enriching experience and unique way to bond your team and support their well-being with an unforgettable and empowering wilderness experience, just a stone's throw from Noosa.
At the end of a one day team building kayak tour, choose to return to a comfortable hotel or escape on an overnight kayak tour, unplug completely and soak up the night sky at your remote wilderness campsite.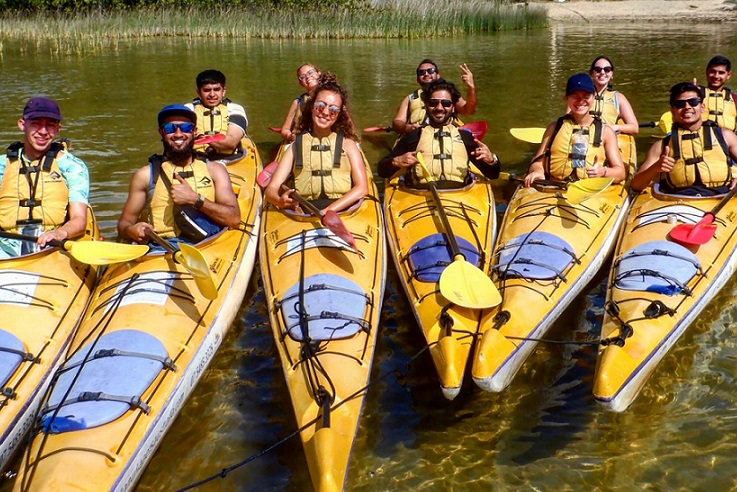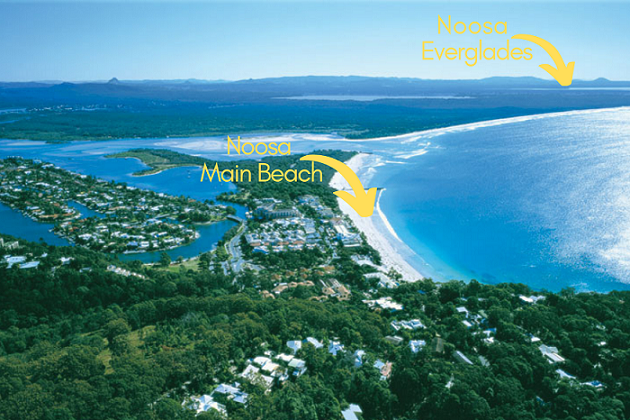 Packaging Ideas
We do not book accommodation but recommend the following accommodation and restaurants in the area:
Accommodation
RACV Noosa
South Pacific, Noosaville (close to river)
Retreat Beach Houses, Peregian Beach
Budget: Flashpackers Hostel
Restaurants
Boat House, Noosa River
Izzy Chai, Noosaville (at South Pacific)
Budget: Sunshine Beach Surf Club, Sunshine Beach
Transfers