The Noosa Everglades is one of only 2 Everglades in the world-the other one is in Florida. Australia's Noosa Everglades is the only one in the world you can kayak as there are no crocodiles.
44 % of Australia's birds can be found in the Noosa Everglades-thats more than Kakadu!!
It is absolutely pristine-in fact The Noosa Everglades has been named one of the most pristine wetlands in the world (Lonely Planet)
The Noosa Everglades kayaking launch pad is only 30 mins drive from Noosa Heads
Kayaking the Noosa Everglades takes you on a memorable wellness journey into the Noosa Biosphere which will calm your mind and feed your soul. Our guests return transformed!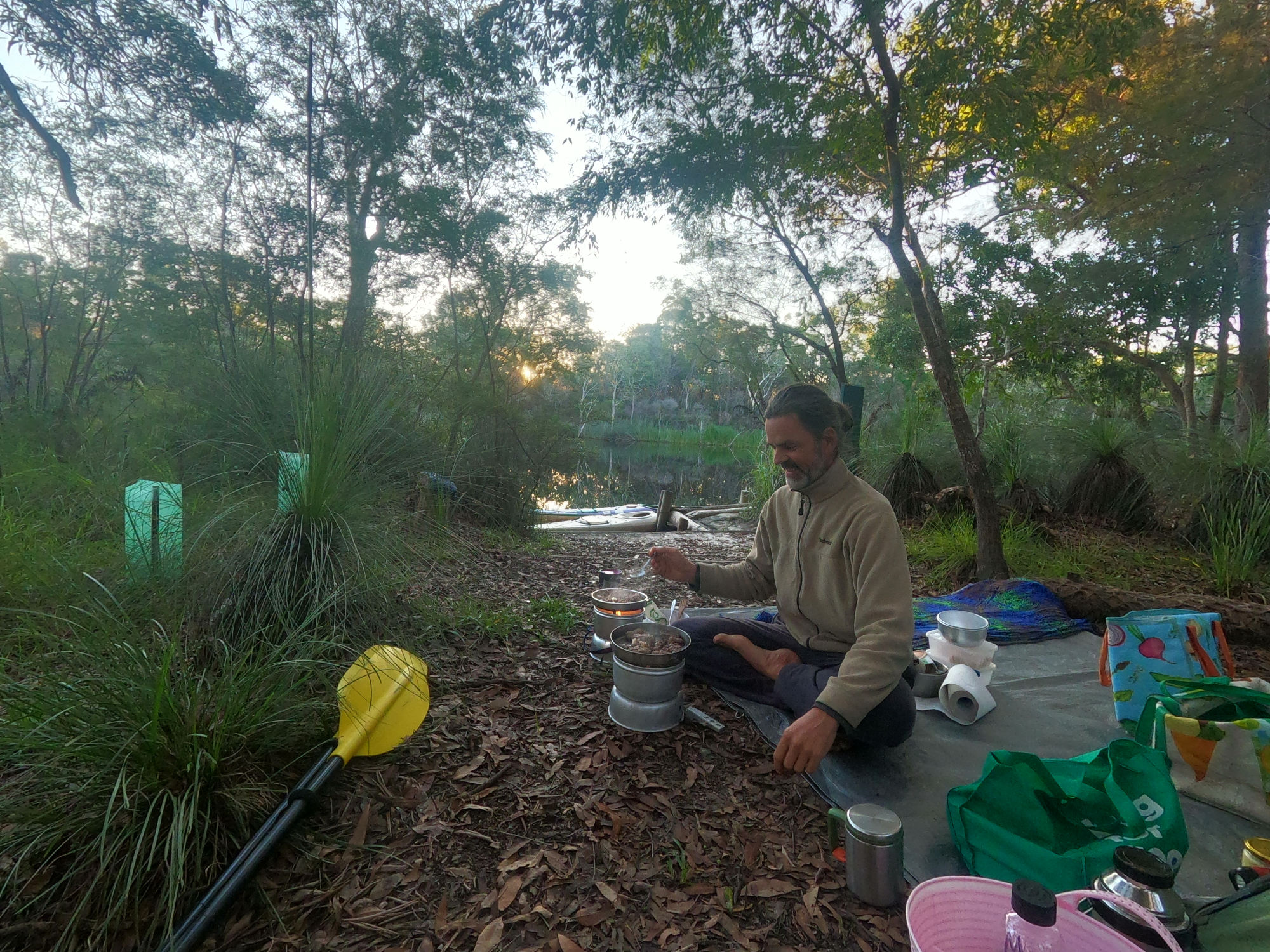 Is point 5 an exaggeration? Absolutely not! In the 18 years we have been operating people often arrive in the morning a little frazzled and some unsure about their impending adventure which may have been booked by their beloved. At the end of their Noosa Everglades Kayak Adventure people regularly tell us 'that was the best day or 3 days I have ever experienced!" "The Noosa Everglades is such a beautiful place full of pleasures that will delight and calm your senses".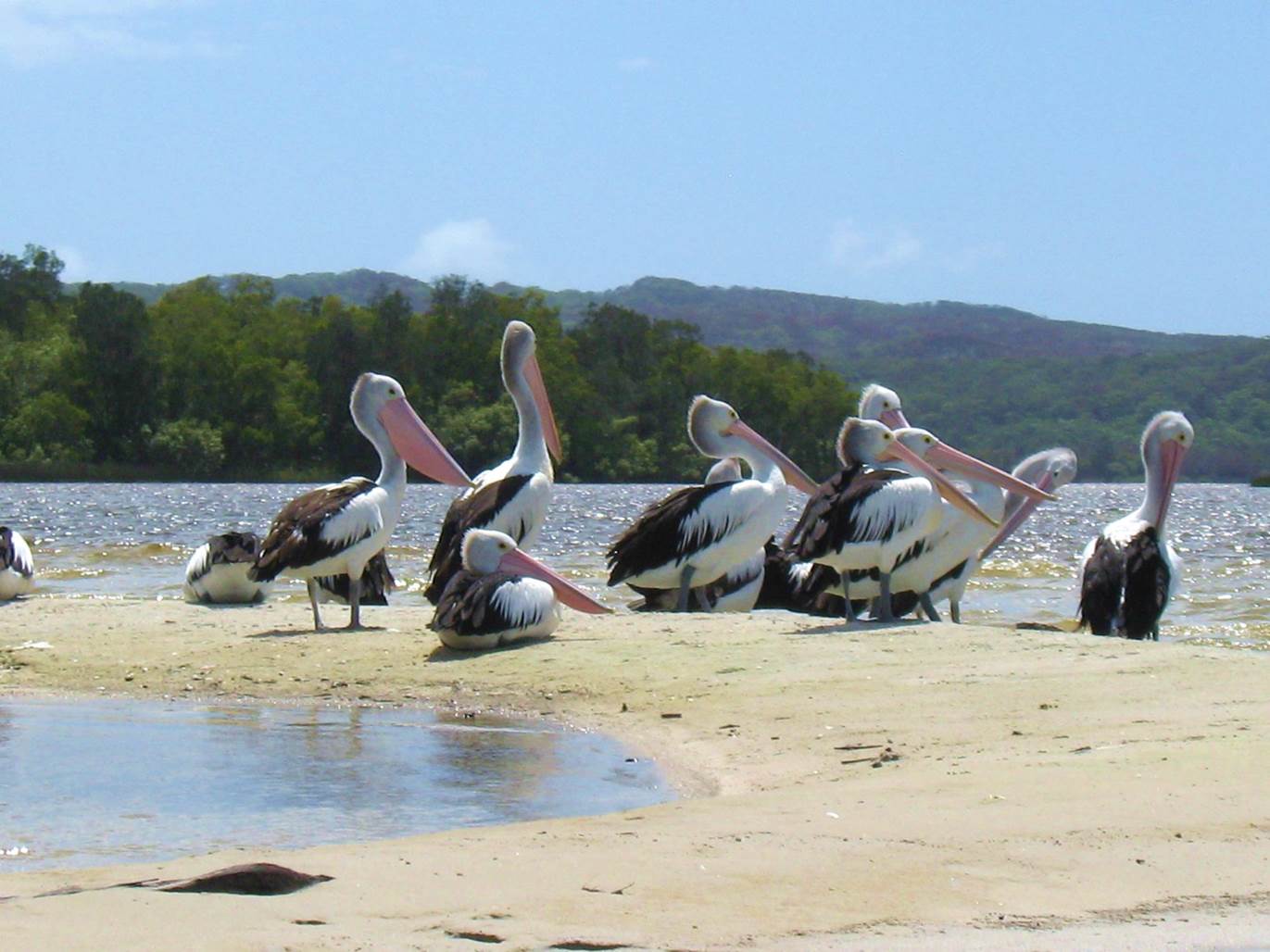 Our guests come back again and again to the Noosa Everglades because they want more of this special, healing, adventure ladened place. They also love our Kanu Kapers passion for sharing this special waterway of the Noosa Everglades and our commitment to sustainability, particularly protecting it for future generations to enjoy.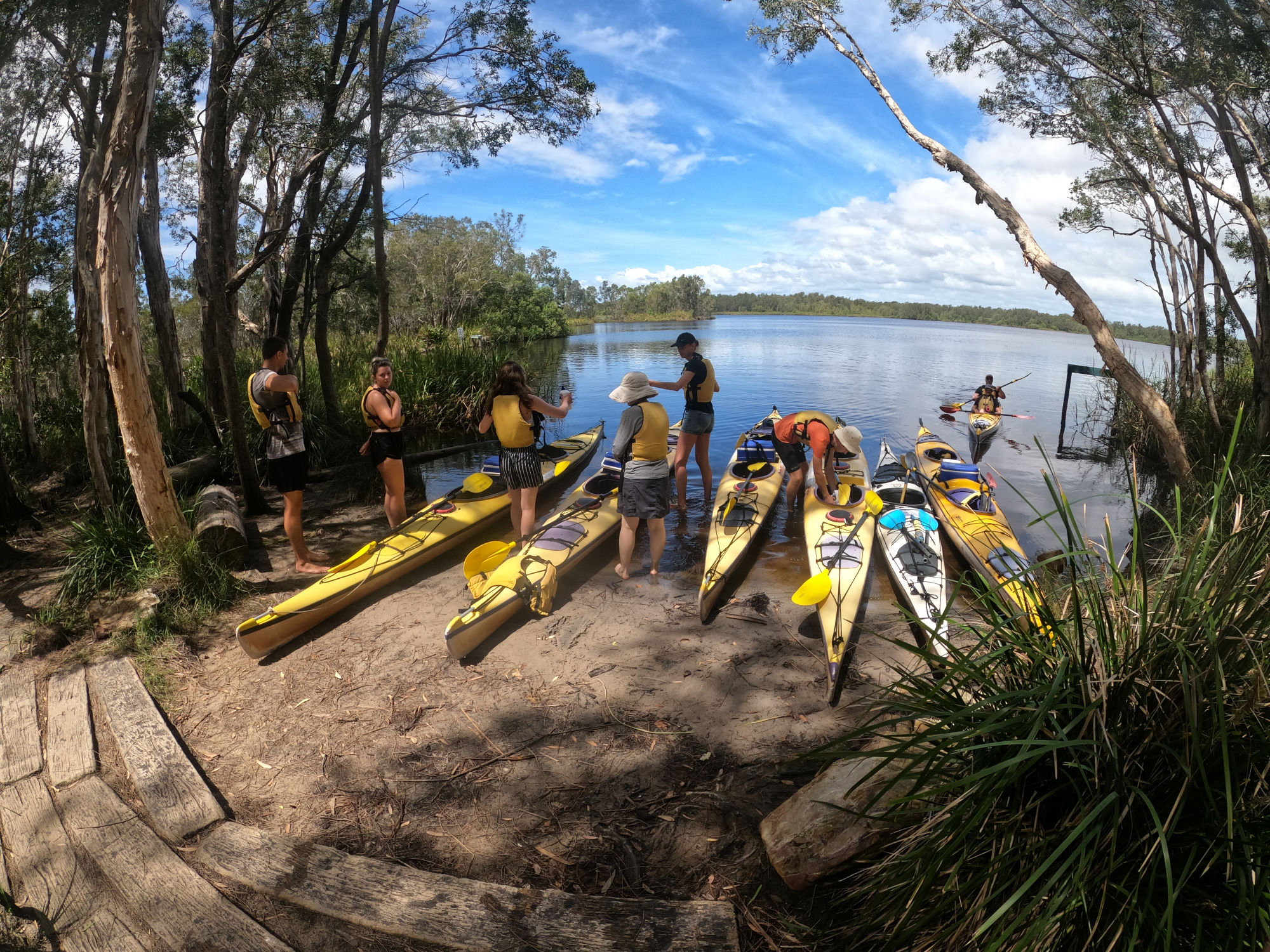 You can contribute to protecting this special environment by following a few basic principles:
How to be sustainable when visiting the Noosa Everglades…When you pack for a multi day Noosa Everglades Kayaking adventure:
Use soaps without phosphates, don't empty anything into the Noosa Everglades river system
Pack toilet paper made from recycled products
Eliminate single use plastics
Stick to the paths when hiking. There are some wonderful hikes in the Noosa Everglades.
Carry your rubbish out of the precious Noosa Everglades
Use the toilets provided within the Noosa Everglades area
Don't feed the abundant Noosa Everglades wildlife