As you can imagine we are proud to have received another accolade recognition by Australian Traveller. Our Noosa Everglades Kayak Tours along with many other Noosa Experiences has been named one of the top 10 things to do with kids in Noosa!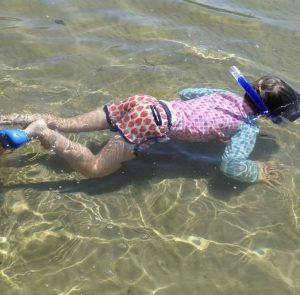 Operating kayak tours in the Noosa Everglades since 2002, Kanu Kapers Australia have carefully made the experiences not just child friendly but ' child awesome!'. Here are some of the considerations made for our smaller guests:
Large cockpits in kayaks so tiny tots can sit with a parent
Small paddles and PFD's so larger children can paddle
Steering in the rear seat so parents can watch their child
Child friendly food on guided tours
Extra swim stops as kids love swimming
Special half day tour for small children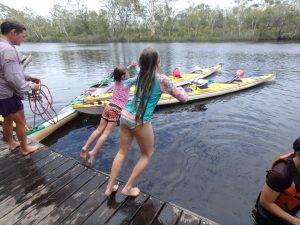 Over the years kayaking the Noosa Everglades has been voted the holiday favourite by many families.
Here is a list of some of the other great things to do with kids in Noosa:
Noosa Learn to Surf
Bikeon bike tours
Noosa Stand up Paddle Boarding
Take a walk in Noosa National Park
Horse Riding on the beach
Australia Zoo
Ginger Factory
Noosa Ferry
If you would like to kayak the Noosa Everglades book a one-day adventure today!